Welcome to our Education page for children aged 11 to 14.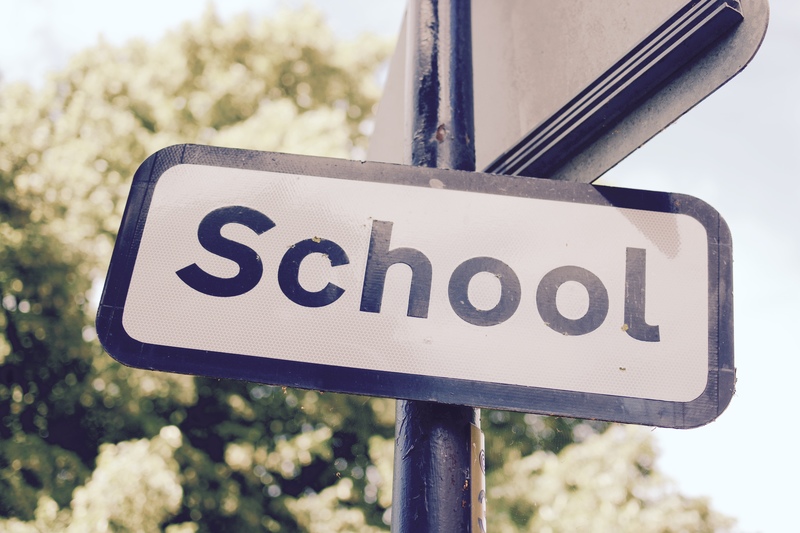 Please see what support is available for children with special educational needs by viewing services below.​
Children Missing Education
For information about children missing education including
absence from school, school attendance or exclusion of pupils
elective home education
children who cannot attend school because of medical health needs
child employment, child performance licensing, chaperones (children in entertainment)
Holidays in term time
Penalty Notices or;
Private tutors
Please visit our Children Missing Education page on the Bath and North East Somerset Council website.